Prayer Ministry Appointments…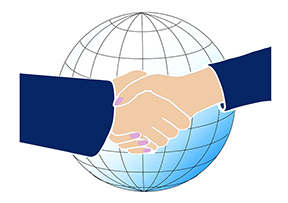 We receive referrals by word of mouth, from churches, and by web searches. We count it a privilege to minister the love of Christ to individuals, both locally and globally.
What is the procedure to make an appointment?
Click here
for the application fast track, or click on the titles below for more information.